If you suffered a serious injury on someone else's property, finding an experienced premises liability lawyer near your location is key to getting the legal help you need. Premises liability laws vary between states and jurisdictions, so local representation makes a difference. Here are tips for connecting with top-rated premises liability attorneys nearby after an accident: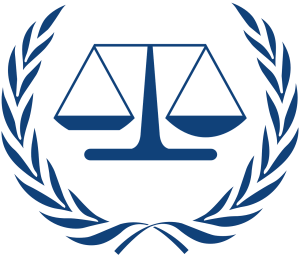 Search online legal directories – Resources like Avvo, Martindale-Hubbell, and Justia can be searched by city and practice area to find nearby premises liability lawyers with background and contact information.
Check bar association lawyer referral services – Many state bar associations run referral programs matching clients to prescreened, qualified local lawyers of all specialties.
Look for lawyer advertising – The best attorneys advertise online and in venues like newspapers, billboards, TV, and radio. Research lawyers marketing premises liability expertise in your area.
Ask for recommendations – Talk to friends, family members, business colleagues or doctors who may have premises case lawyer referrals near you.
Consult local reputable professionals – Well-connected insurance agents, bankers, contractors etc. often know the accident lawyers with the best reputations nearby.
Search by law school alumni – If you have a local law school, alumni lists on school sites can uncover experienced graduates now practicing premises liability law nearby.
Check lawyer review sites – While take with a grain of salt, reviews on Google, Yelp and Avvo can give some insight on lawyers' local reputations.
Meet for a free consultation – Most premises liability lawyers offer free initial consultations allowing you to judge their local expertise before hiring.
Finding knowledgeable premises liability representation near your hometown or city makes a big difference. Local attorneys understand the courts, judges, trial history, insurance companies, and regional construction standards needed to maximize your injury claim and obtain fair compensation under the law. Don't settle – put an experienced premises liability lawyer in your corner today.
For more tips on finding the right attorney after being injured on another's property, check out our detailed guide